Meet the Team
Our team at RKCPA maximizes the wealth of our clients. We provide a focused resolution to their financial issues. Our team constantly delivers customized services to each of our clients.
Ranjeet Koirala (Ron), CPA , ACA, ACMA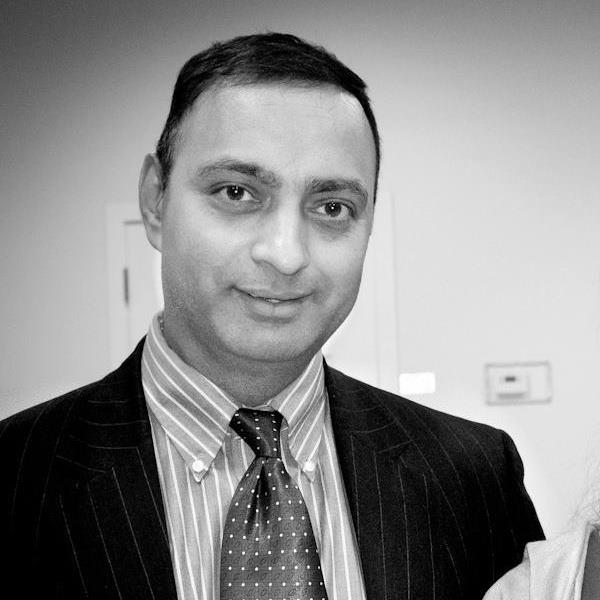 Ranjeet Koirala CPA (Ron) has over a decade of experience executing Title IV compliance and financial statement audits for proprietary and non-profit educational institutions. Ron also has experience with audits of Non-Profit and preparation of Uniform Financial Reporting (UFR). Ron has been involved extensively in conducting financial statements audits required by accreditation agencies such as NACCAS, COE, ACCSC, and others. Ron assists educational institutions with 90/10 Calculation, Composite Score, HCM 1 & 2 compliance. In the past, Ron helped in the preparation and finalization of UFR for Vinfen Corporation with over 200 cost centers.
Professional Affiliations
American Institute of Certified Public Accountants (AICPA)
The Texas Society of Certified Public Accountants (TXCPA)
Contact RK at rk@rkcpa.net / Ph: (972) 203-7837 / Cell: (978) 201-6004
Banu Ghimire, BBS, MSA
Banu has experience in accounting, audit, and preparation of individual and business tax returns. She is always eager to help clients with audit setup and preparation of tax returns. Banu provides services based on a thorough understanding of client needs. Her simplicity in approaching clients makes them comfortable to work with her. Her in-depth experience working in tax and accounting enables her to understand the core of a client's business. She provides a practical approach for complex solutions.
Contact Bandana Ghimire bk@rkcpa.net / Ph: (972) 203-7837
Mike Bhattarai, MBA
Mike has over a decade of experience in performing financial statements audits of not-for-profit and for-profit organizations. Clients enjoy working with Mike as he puts the client's priority over all functions. Mike is passionate about providing prompt and extensive customer service. Clients consider Mike as a trusted service provider for their audit, tax, and accounting needs. He is an excellent team player, deadline-oriented and flexible.
Contact Mike Bhattarai cpa@rkcpa.net / Ph: (972) 203-7837