RANJEET KOIRALA, CPA, P.C.
Certified Public Accountants, Title IV Auditor, Title IV CPA, NACCAS, COE, USDOE, EDA, Composite Score, Economic Disadvantage
For Free Consultation Contact: (972) 203 7837 l rk@rkcpa.net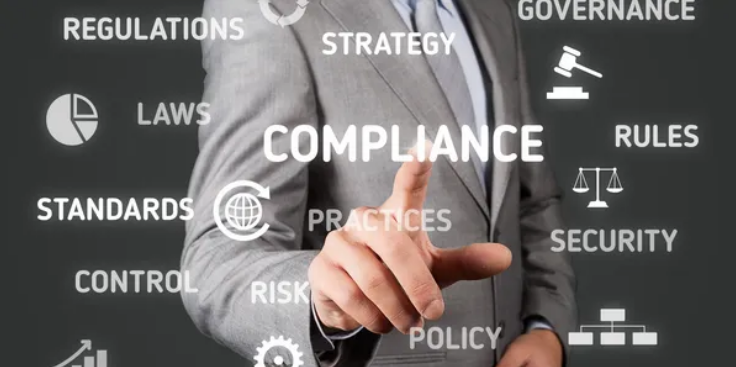 Welcome to Ranjeet Koirala CPA PC
 A professional CPA firm located in Irving, TX. Our team of professionals is dedicated to providing the best services to our clients. We provide services based on a thorough understanding of your needs. Client satisfaction is our highest priority. We fully complete the circle of your service needs.
Phone: (972) 203 7837 l Email: rk@rkcpa.net
Location Address: 535 West Airport FWY Suite 120, Irving, TX, USA